Back to top
Super Challenge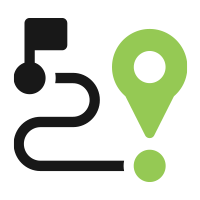 DISTANCE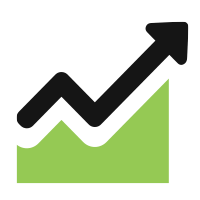 D+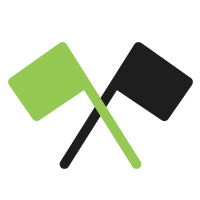 START
9PM (Friday 13Km) - 8:3AM (Saturday 80Km)
This race cannot be missed if you wish to fully experience the whole edition of this EcoTrail, the mix between the night run of 13 km and the longest distance of the Saturday morning run.
It is for those who want to experience it all, in all its hues and ambiances, diverse and enchanting at the same time.
It's for true runners.
Mandatory Equipment
13 km:
80 km:
camelbag with a capacity for at least a litre of liquid 
cup, glass or water bottle (there are no glasses at the refreshment points)
windbreaker
survival blanket 
headlamp
bib number visible for the full duration of the race
whistle
mobile phone
food reserve